Why Twinkies Are Cheaper than Carrots
05 Jan, 2012
Why are Twinkies cheaper than carrots? Because we as taxpayers have already paid for the ingredients!
As we move into 2012, the subject of the Farm Bill and agricultural subsidies will again come to the fore. Here's a great video that makes the case against what has become the cash "cow" of the Big Ag world. We as taxpayers are paying for these subsidies, making these ingredients artificially cheap. About one third of the billions in farm subsidy funds go to corn alone, which is why high-fructose corn syrup is in almost any processed food we eat.
There is an additional cost to the present form of Ag subsidies: healthcare costs. Watch the video and find out more.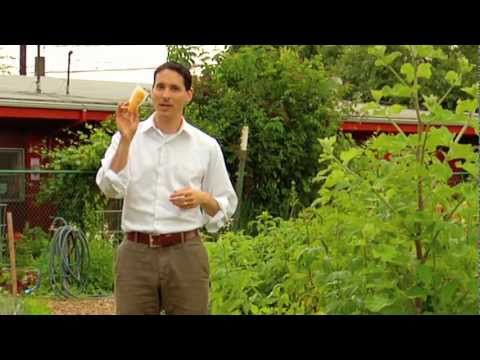 Visit www.calpirg.org to find out how you can take action to help defeat these subsidies.
About the author