Genetic Roulette—GMOs Gambling with Our Lives
19 Sep, 2012
When the US gov­ern­ment ignored repeated warn­ings by its own sci­en­tists and allowed untested genet­i­cally mod­i­fied (GM) crops into our envi­ron­ment and food sup­ply, it was a gam­ble of unprece­dented proportions.
The health of all liv­ing things and all future gen­er­a­tions were put at risk by an infant technology.
After two decades, physi­cians and sci­en­tists have uncov­ered a grave trend.
This sem­i­nal doc­u­men­tary pro­vides com­pelling evi­dence to help explain the dete­ri­o­rat­ing health of Americans, espe­cially among chil­dren, and offers a recipe for pro­tect­ing our­selves and our future.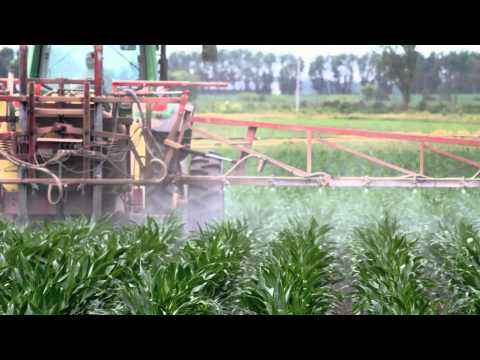 Click here to watch the entire film online for free until Sept 22, 2012.
GD Star Rating
load­ing...
GD Star Rating
load­ing...
Genetic Roulette—GMOs Gambling with Our Lives

,
About the author