GMO Labeling Proposition 37 Gets Its First TV Ad
28 Aug, 2012
The GMO Labeling Yes on Proposition 37 Campaign, called by many media out­lets as the "Davids" against the "Goliaths" of Monsanto and Dow Chemical, has now released its first TV cam­paign ad.
In the true grass­roots tra­di­tion that has pro­pelled this cam­paign from the start, we as con­trib­u­tors can have a direct hand in where and how often this ad plays.
Click here to see how you can con­tribute to this. For as lit­tle as $20 you can by air­play for this ad. Granted, this is in a small mar­ket, but vot­ers are everywhere.
Since the mas­sively funded oppo­si­tion to Prop 37 is lit­er­ally inter­na­tional, it does not mat­ter where you are to chime in and make your voice heard with this ad.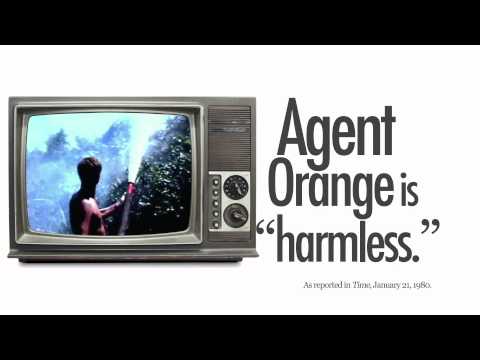 GD Star Rating
load­ing...
GD Star Rating
load­ing...
GMO Labeling Proposition 37 Gets Its First TV Ad

,
About the author