Mark Ruffalo Calls For Tar Sands Sit-in at the White House
12 Aug, 2011
Mark Ruffalo, in the grow­ing tra­di­tion of celebri­ties tak­ing respon­si­bil­ity for the world around them, has added his voice to the move­ment to push back against the Keystone XL pipeline—a pipeline from the tar sands in Canada to refiner­ies on the Gulf of Mexico.
In the video below, Ruffalo says, "I've seen the kind of dam­age that out-of-control energy devel­op­ment can do to water and to com­mu­ni­ties near my own home, where frack­ing for nat­ural gas is caus­ing wide­spread pol­lu­tion … All these prob­lems are con­nected. We need to get off fos­sil fuels."
Ruffalo has long been an out­spo­ken advo­cate against frack­ing and is now help­ing with the call to the protest the pipeline that will carry heated, toxic crude across our entire country.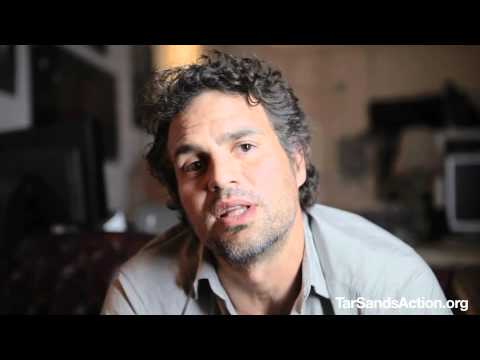 For more infor­ma­tion visit TarSandsAction.org.
GD Star Rating
load­ing...
GD Star Rating
load­ing...
Mark Ruffalo Calls For Tar Sands Sit-in at the White House

,
About the author