Preventing Food Spoilage with Little Sheets of Paper
28 Jun, 2012
Kavita M. Shukla is the Inventor and Founder/CEO of Fenugreen (www.fenugreen.com), a pio­neer in the move­ment towards sus­tain­able, active, nat­ural food pack­ag­ing. Fenugreen is address­ing the mas­sive, yet often over­looked global chal­lenge of pre­vent­ing food spoilage (25% of the world's har­vest is lost to spoilage each year) with its sim­ple and all-natural FreshPaper innovation.
By keep­ing food fresher from "farm to fork" in a sus­tain­able way, while reduc­ing trans­porta­tion, inven­tory and energy costs, Fenugreen's FreshPaper holds the poten­tial to rev­o­lu­tion­ize the food economy.
Kavita holds two patents, with four pend­ing and has received sev­eral inter­na­tional hon­ors for her poten­tial as an inventor-entrepreneur, includ­ing recog­ni­tion from the Lemelson-MIT Foundation, the Cartier Women's Initiative, the Davidson Institute, the Swiss Consulate, and the French Ministry for Foreign Affairs. She has also been inducted into the National Gallery for America's Young Inventors. In 2011, Fenugreen was rec­og­nized as one of the most inno­v­a­tive young com­pa­nies in the world as Grand Prize win­ner of the Kauffman Foundation's Startup Open com­pe­ti­tion. Kavita holds a BA from Harvard University.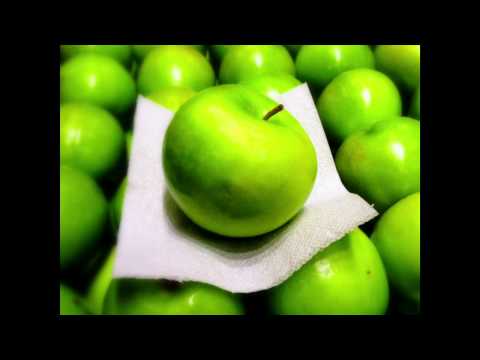 GD Star Rating
load­ing...
GD Star Rating
load­ing...
Preventing Food Spoilage with Little Sheets of Paper

,
About the author