Steve Jobs — In Memoriam
11 Oct, 2011
We believe that it's appro­pri­ate to join the many who have acknowl­edged the con­tri­bu­tion Steve Jobs has made to our lives.
The impact that Steve Jobs and Apple have had on my cre­ative and busi­ness life has been pro­found but it's in our abil­ity to reach out to each other that the tools which he designed become world chang­ing. Certainly he did not invent the Internet and couldn't have achieved what he did with­out count­less oth­ers, but he sim­pli­fied the process and made these new tools into art themselves.
We could sum it up in one word: empow­er­ment. The con­cept of per­sonal empow­er­ment is crit­i­cal to the core val­ues of Natural Vitality and Organic Connections. It's about democ­ra­ti­za­tion of infor­ma­tion, com­mu­ni­ca­tion and per­sonal expres­sion. With the tools Steve Jobs has pro­vided, we—all of us together—can exchange the ideas to real­ize a healthy, sus­tain­able and happy world.
The fol­low­ing is from Steve Jobs' address at Stanford University:
"Your time is lim­ited, so don't waste it liv­ing some­one else's life. Don't be trapped by dogma—which is liv­ing with the results of other people's think­ing. Don't let the noise of oth­ers' opin­ions drown out your own inner voice. And most impor­tant, have the courage to fol­low your heart and intu­ition. They some­how already know what you truly want to become. Everything else is secondary."
Thanks, Steve.
Publisher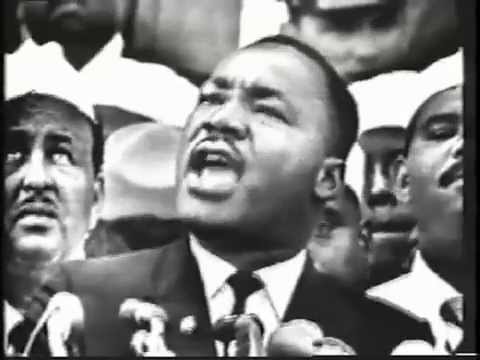 GD Star Rating
load­ing...
GD Star Rating
load­ing...
Steve Jobs — In Memoriam

,
About the author