Why Twinkies Are Cheaper than Carrots
05 Jan, 2012
Why are Twinkies cheaper than car­rots? Because we as tax­pay­ers have already paid for the ingredients!
As we move into 2012, the sub­ject of the Farm Bill and agri­cul­tural sub­si­dies will again come to the fore. Here's a great video that makes the case against what has become the cash "cow" of the Big Ag world. We as tax­pay­ers are pay­ing for these sub­si­dies, mak­ing these ingre­di­ents arti­fi­cially cheap. About one third of the bil­lions in farm sub­sidy funds go to corn alone, which is why high-fructose corn syrup is in almost any processed food we eat.
There is an addi­tional cost to the present form of Ag sub­si­dies: health­care costs. Watch the video and find out more.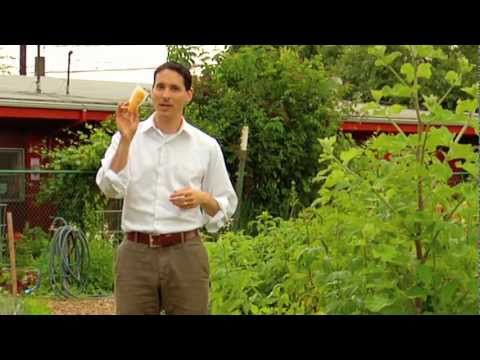 Visit www.calpirg.org to find out how you can take action to help defeat these subsidies.
GD Star Rating
load­ing...
GD Star Rating
load­ing...
Why Twinkies Are Cheaper than Carrots

,
About the author